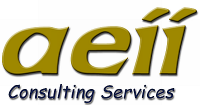 back to programs
[do_widget id=widget_ldcoursenavigation-4][do_widget id=custom_html-2][do_widget id=custom_html-3]
Welcome to VLIVE™ …
This type of training utilizes the most innovative learning process that provides you, the student, a virtually live learning experience.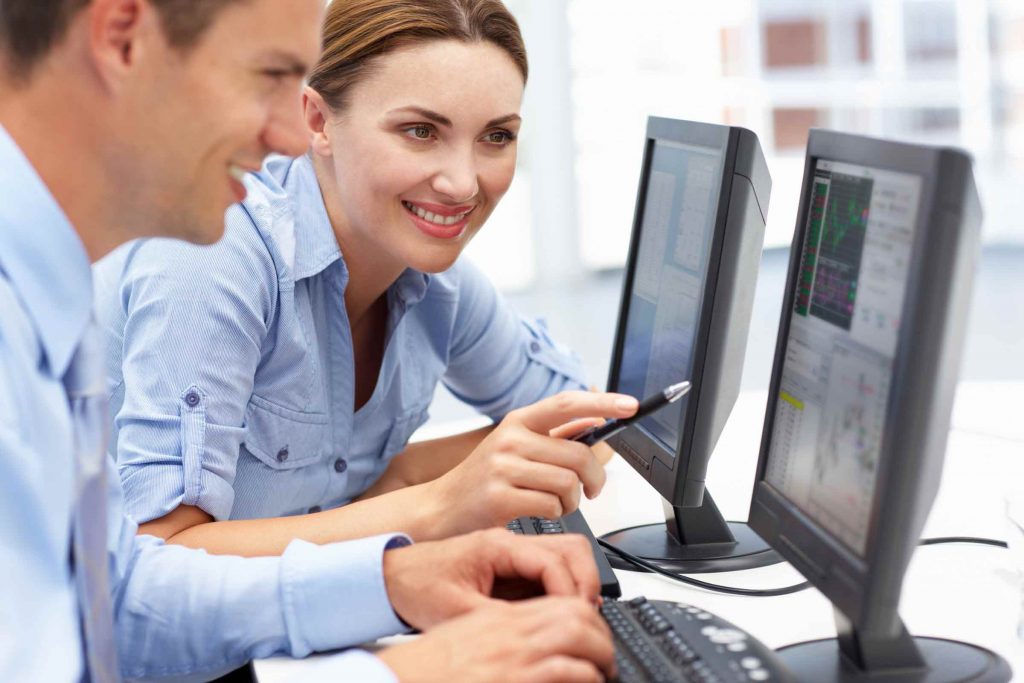 These programs will be a combination of Online, Web Conferencing Learning with a Live Instructor, and Lesson Assignments to complete hands-on training exercises that are used to complete each lesson evaluation.
The programs will be divided into one hour web conferencing sessions that include live instructor training, Q&A, and module reviews.
Each program will have the live sessions scheduled the same day each week based on the course length, There may be prerequisite requirements that may include other coursework, and all hand-on training exercises completed to advance to the next module.